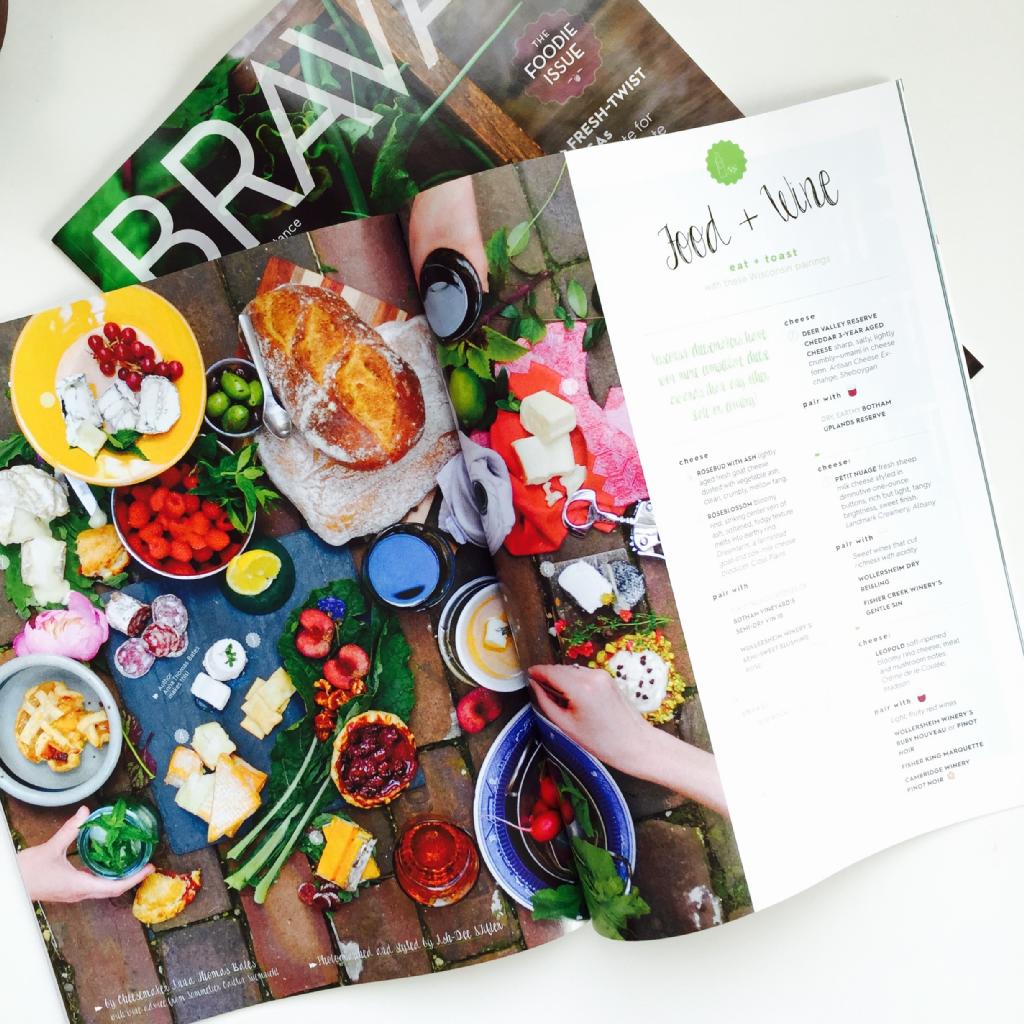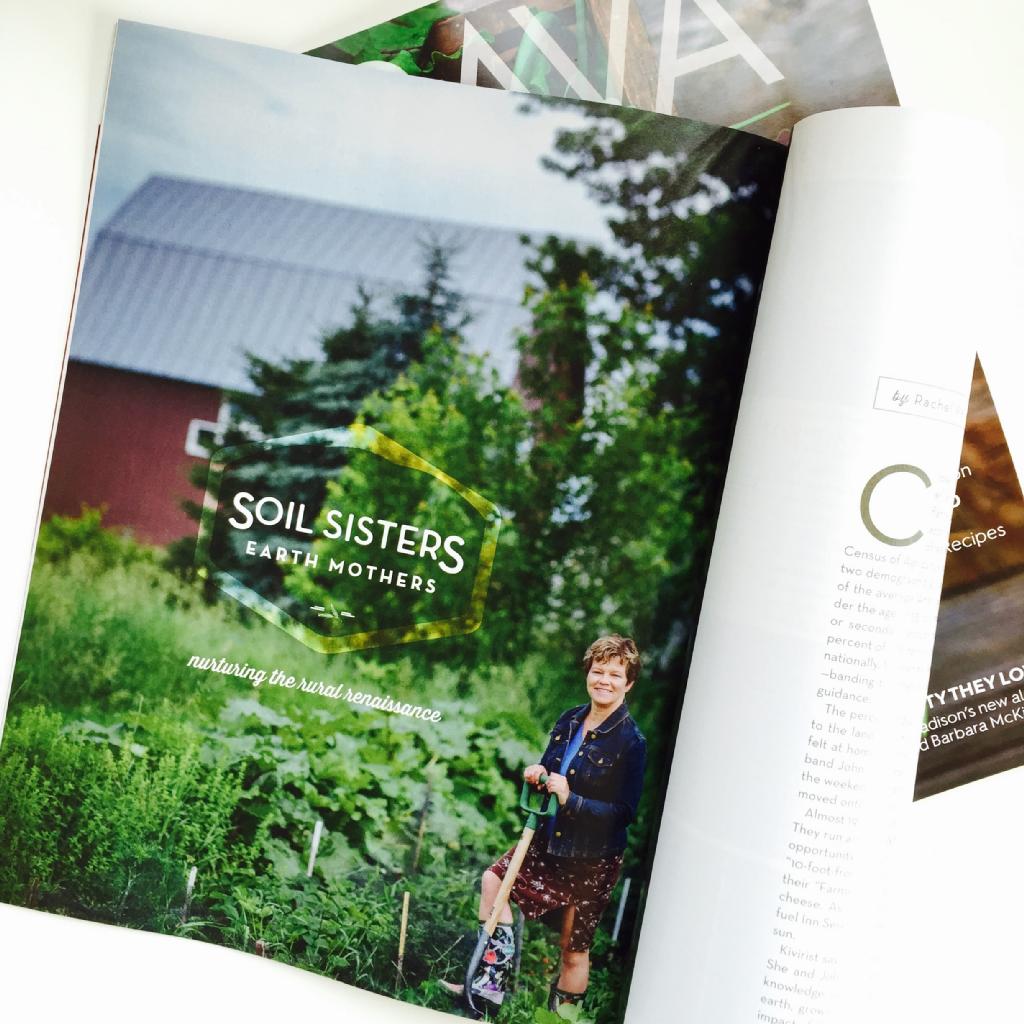 Creative director | sprinkman real estate
Design and art direction of editorial, photo shoots, etc. Oversee all of BRAVA Enterprises branding/
collateral, Ad Traffic Control, and, pretty much all things BRAVA!
View the Digital Mag here!
MISSION

TO ENCOURAGE WOMEN IN THE GREATER MADISON COMMUNITY TO THRIVE IN THEIR LIVES BY PROVIDING CONTENT AND EVENTS THAT INSPIRE, EMPOWER AND INITIATE CHANGE.