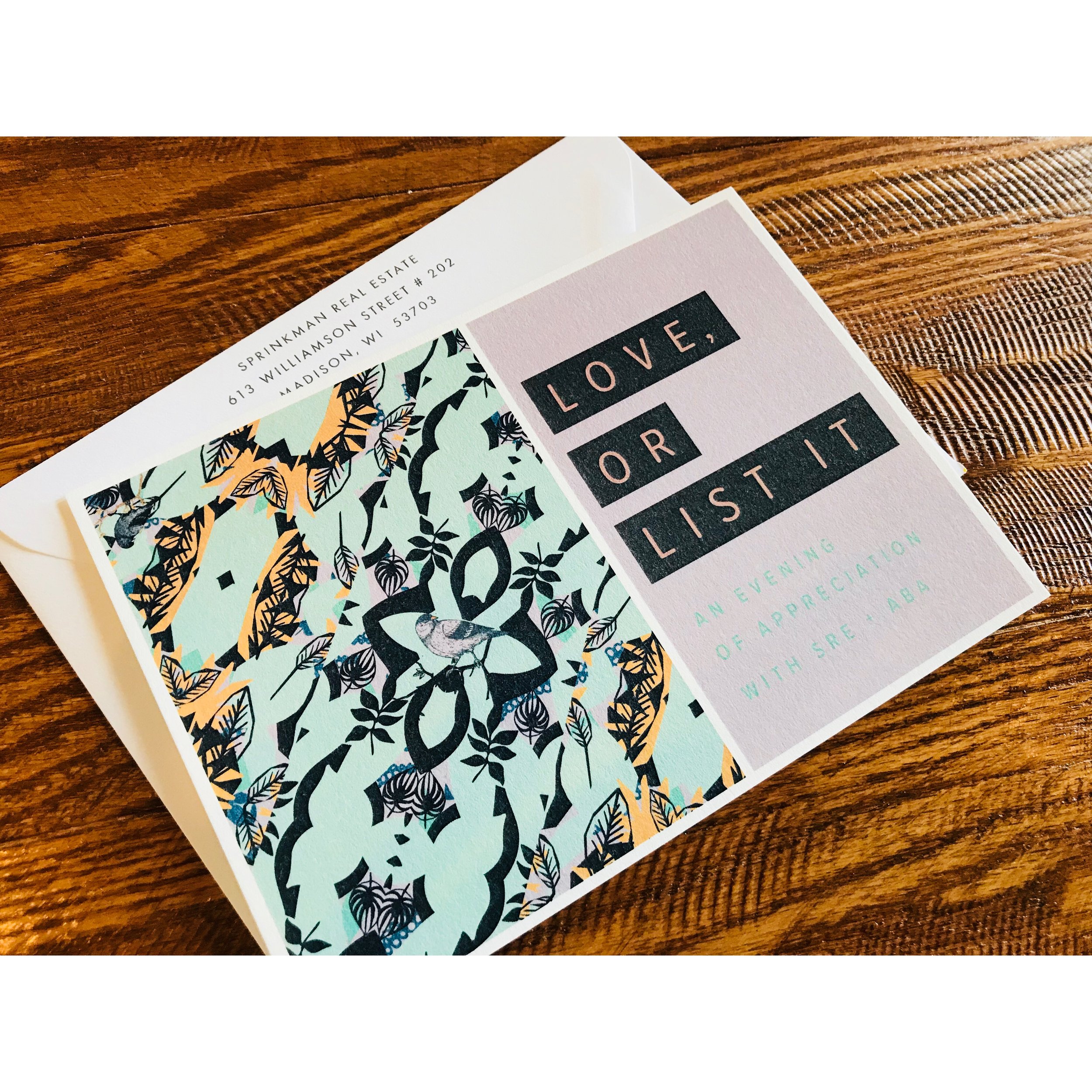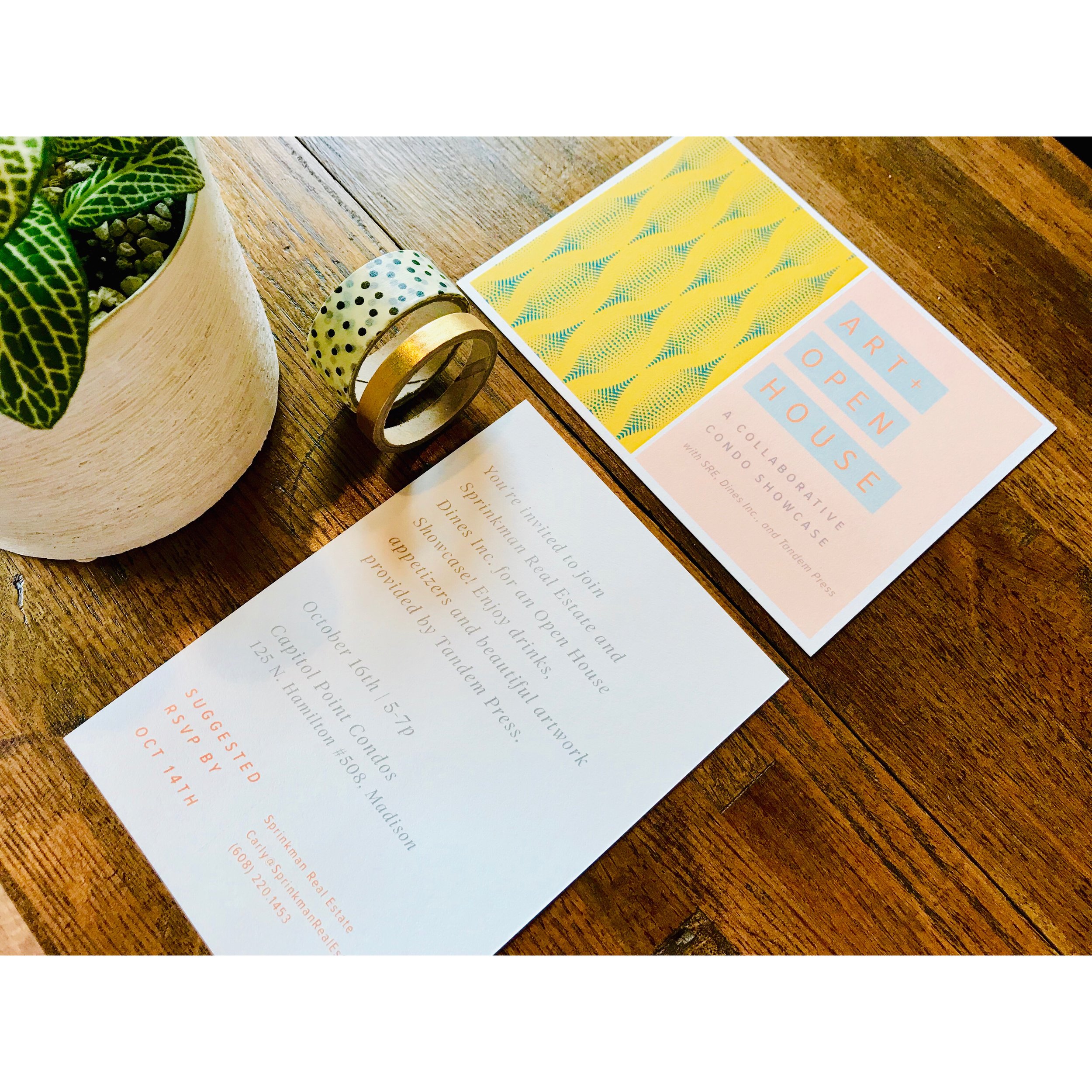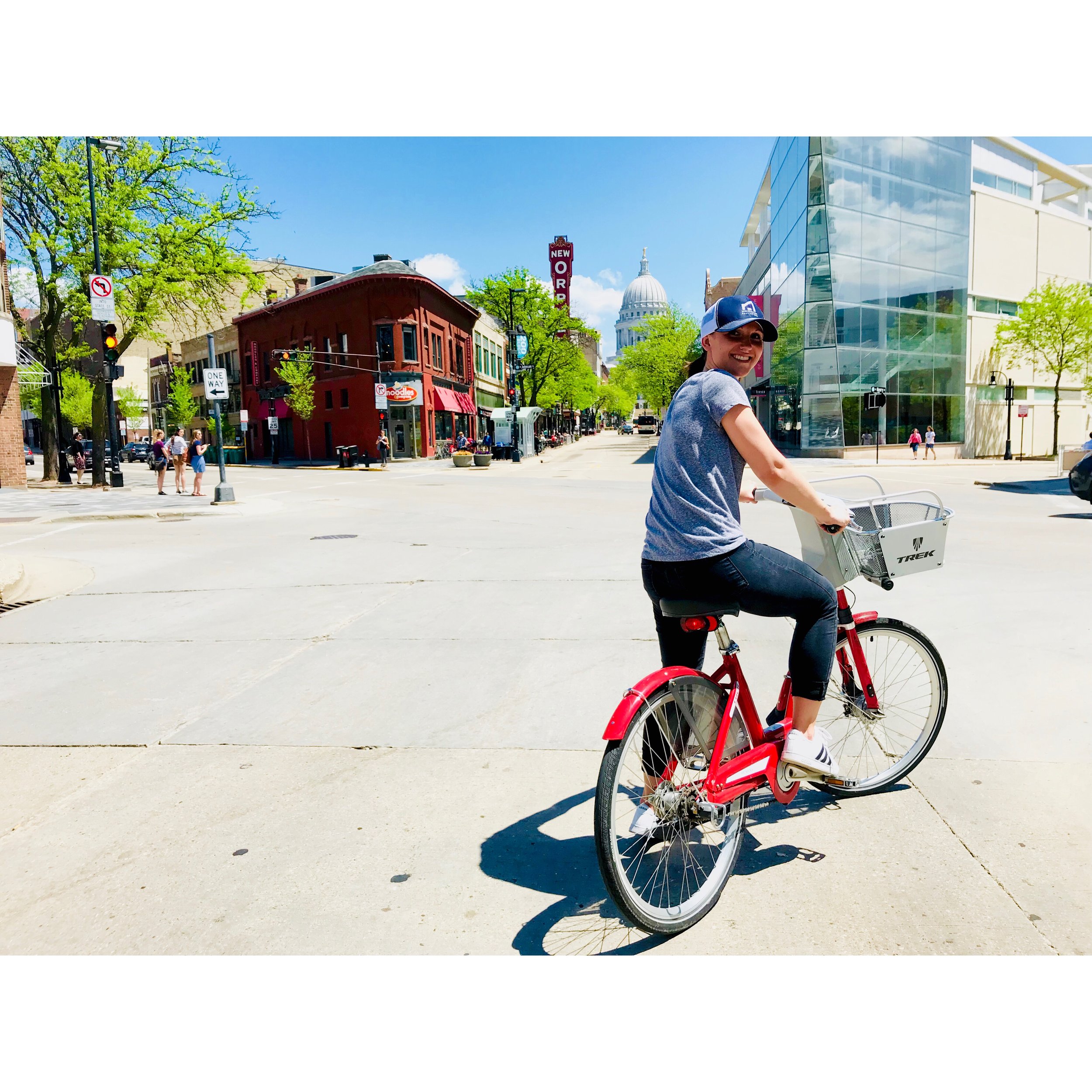 Creative Director // sprinkman real estate
Design and marketing direction for Sprinkman Real Estate, a growing boutique real estate agency in Madison. Creation and oversight of all brands, individual marketing strategy for all agents, aquisition + branding of new downtown agency, web design + social profile and print Zines.
View the Digital Mag here!